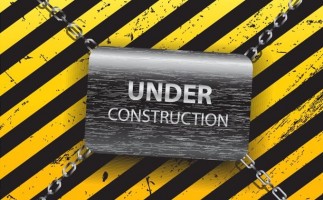 We are working on it!
Nobody wants our website done faster than we do. But to do it properly takes time so please be patient. We are going as fast as we can.
If there is something you want to talk about urgently, please call Graeme on 0425 765797.
Thank you.